Description:
Constructed from TPE and polypropylene.
Ultra-portable scrunch down and pop in your bag cup. Squishes to 4. 5cm and only weighs 110 grams. Eco-friendly and reusable – a great alternative to disposable paper cups.
Screw-top spill-proof lid. Internal volume indicated. Grooved middle ring provides built-in insulation. Bonded construction and food grade antimicrobial material. Solid bottom ring for stability
Dishwasher safe.
Made in Britain
Colour: Rose/Blush
Capacity 230Ml/350Ml/475Ml
Collapsed: 10 x 10 x 6.5 cm/Fully Expanded 10 x 10 x 16.5 cm
Includes:
1 x Pop Up Cup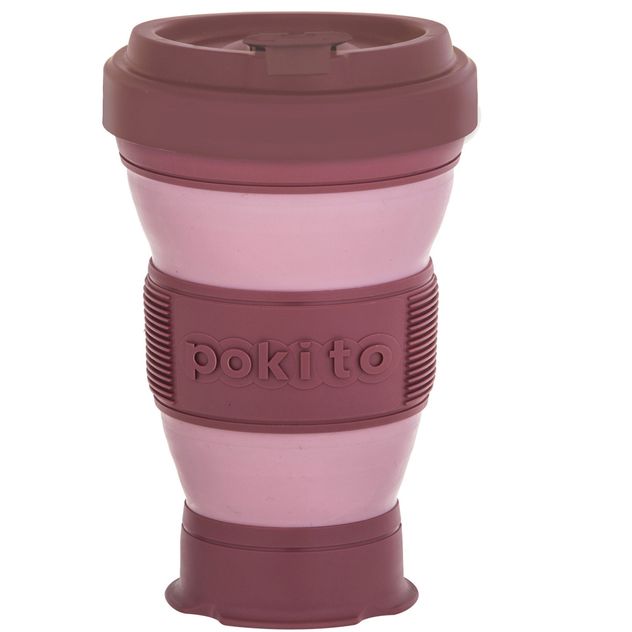 Pokito 475ml Hot/Cold Pop Up Cup Collapsible Reusable Travel/Eco-Friendly Pink