USB C to Lightning cable to connect your Lightning products to your USB-C Devices directly without the need for adapters.
Tech.Inc a quality brand you can trust, includes 2 year warranty!
Packaging Reduction
This product has less waste packaging so you can shop to fill your home, not your rubbish bin.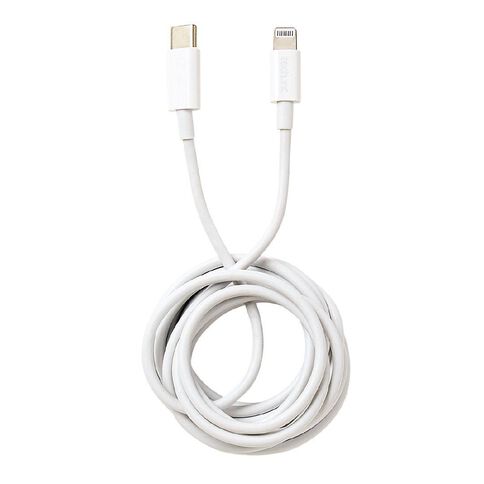 Tech.Inc USB-C to Lightning Cable 2M White